Eva Stenram: Cadastral
–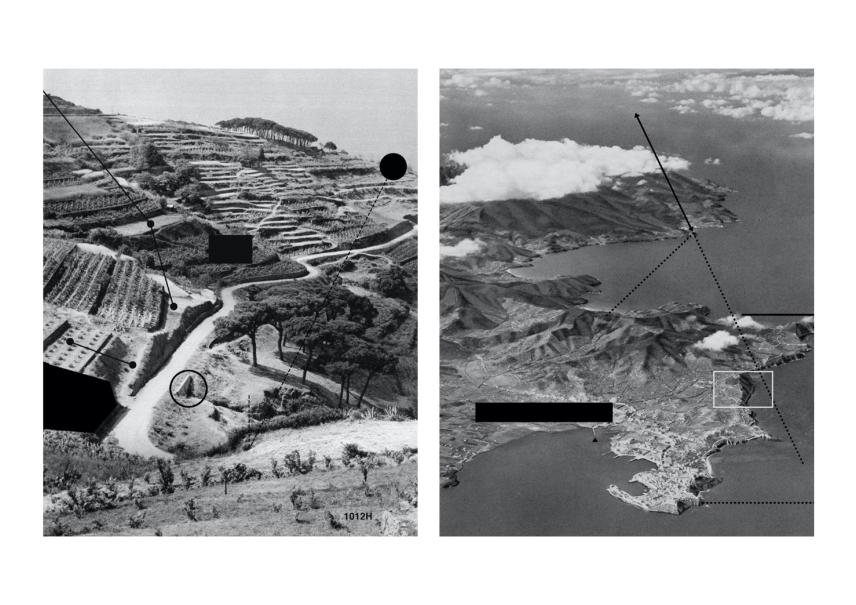 Eva Stenram (b. 1976) is an award-winning and highly acclaimed Swedish art photographer based in Berlin. In her work, Stenram often manipulates photographic material digitally from analogue archives. She uses both historical and contemporary sources and reinterprets and shifts the meaning of photographs both through direct interventions in the original image material or by compilation and framing. Whether the starting point is popular cultural genres from picture magazines and pinups or landscape photography, Stenram has a very special ability to map some contexts and reveal intricate relationships.
Stenram specialized in photography at the Royal College of Art in London, where she completed her master's in 2003. She is represented by The Ravestijn Gallery and her works are included in important public collections such as the Moderna Museet, Stockholm (SE), Victoria and Albert Museum Photography Collection, London (UK), as well as the Tate Gallery Collection (UK). The exhibition Cadastral is both a journey through Stenram's oeuvre and a re-examination of our culture and our shared visual memory. We are guided through Europe, catapulted to Mars, and brought abruptly down to Earth again; all the way down to the dustballs in nooks and crannies; and up close to bodies, dreams and nocturnal secretions.
The exhibition is made possible with support from: The City of Copenhagen, The Danish Arts Foundation, DGI Byen, DJ:Fotograferne, The Obel Family Foundation, Neustart Kultur, Stiftung Kunstfonds, Berlin Senate Department for Culture and Europe and the Embassy of Sweden in Copenhagen.